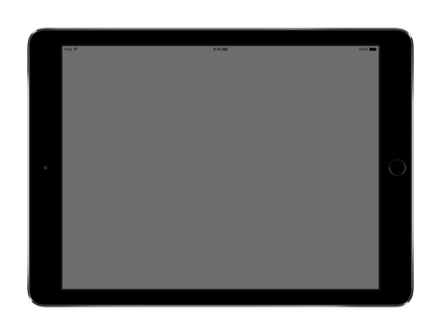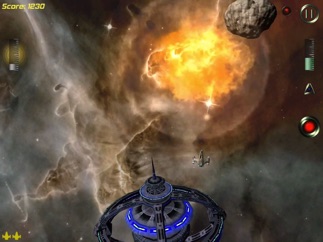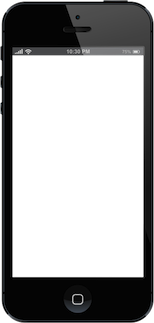 A visually stunning asteroids game that's actually fun to play!

Featured by Apple in "New and Noteworthy" and "Hot New Games"!
Listed in top paid Simulation Games
DESCRIPTION
A uniquely physics based asteroids game.
Collisions of objects accurately obey the laws of physics.
Optimized for Retina display!
Universal app optimized for iPad! 

Support for 4.7 and 5.5 inch displays!
Easily maneuver and aim your ship by simply tilting.
Auto calibration for comfortable play position.
Support for all device orientations (iPad only).
Simple taps unleash your weapons and engage the tractor beam.
High quality, fully rendered 3D graphics and stunning special effects!
Breathtaking high-res, dynamic backgrounds from the Hubble Space Telescope.
3D spatial sound effects - try the headphones!
Global leaderboards and achievements via Game Center.
A visually stunning asteroids game that's actually fun to play!
STORY
From the icy blackness of space hostile alien forces unleash unimagined terror upon a peaceful settlement, completely destroying their planet. Once orbiting the planet, your space station is all that remains of humanity in this part of the galaxy. It falls to you to defend this lone outpost against the onslaught of asteroids and the enemy fighters bent on your extermination.
____________________________
A classic game updated for a 21st century device.